Since 1990, HLH Systems Business & Industry Cleaning Consultants has been aiding businesses, government, hospitals, and schools in achieving higher cleaning standards and CIMS certifications, through the use and development of several services. We guarantee improved results for a cleaner, healthier, and safer environment.

Our mission and values serve as the framework in which we operate our business. Our commitment to delivering high quality results leads us to exceeding our client's expectations, while being ahead of the deadline.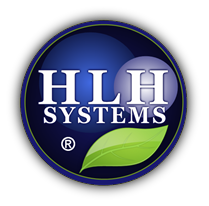 Our Mission:
To provide excellent, efficient, and cost-effective solutions so your company may continually operate at peak performance while providing exemplary service.

We look forward to helping you lower your cost while achieving a healthier, cleaner, and safer environment!