Since 1990, HLH Systems has offered facility support services that have been aiding businesses, government, hospitals, and schools achieve their objectives by providing services, safety, and quality assurance on every project. We are developing loyal customers because of our outstanding service commitment.

Our mission and values serve as the framework in which we operate our business. Our commitment to delivering high quality results leads us to exceeding our client's expectations.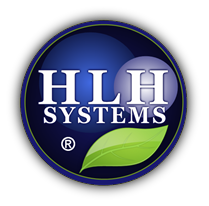 Our Mission:
To provide excellent, efficient, and cost-effective solutions so your company may continually operate at peak performance while providing exemplary service.